The Helion System increases the ease and efficiency of your procedural workflows – from simplified acquisition and accelerated setup to improved collaboration and smoother room turnover.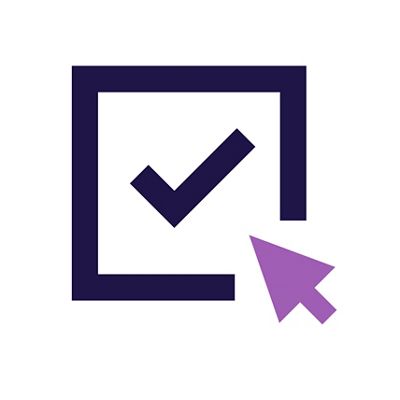 Easy to Acquire
Purchase and install the complete Helion system as an operating expense through our Smart Access program.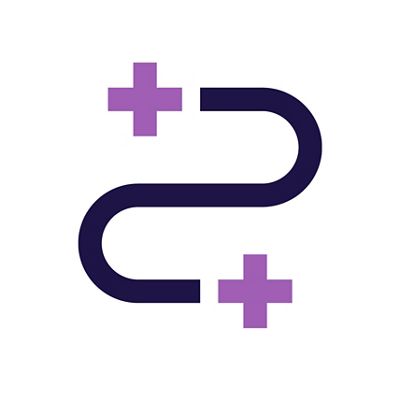 Easy to Install
Plug and play. The Helion system uses standard connections, video formats and integration protocols that make it easy to install and get started on patient care, regardless of your existing equipment and systems.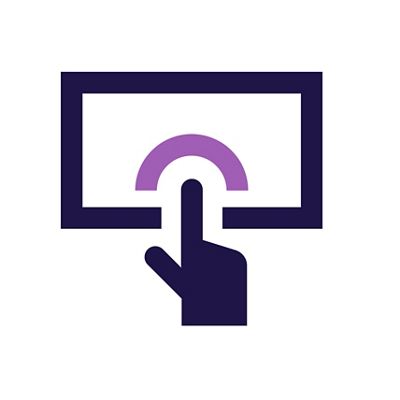 Easy to Use
Control everything from medical image capture and two-channel video recording to conferencing and beyond with a single touch using an intuitive, award-winning drag and drop interface and built-in buttons that provide clear, consistent access to all functions.
Improve Intra-operative Efficiency
Balance patient safety with operational efficiency and throughput. Seamlessly manage all your equipment connections. Maintain focus on your patient and the surgery at hand.
Faster room setup – Use one-touch functions and preset room configurations – all from one screen – to accelerate room setup and turnover.
Powerful technology – Achieve excellent performance with minimal effort through flexible recording options, embedded conferencing, and split view selections for displaying patient information and video feeds.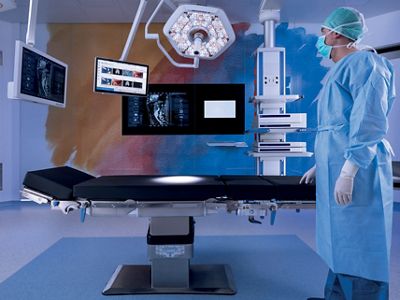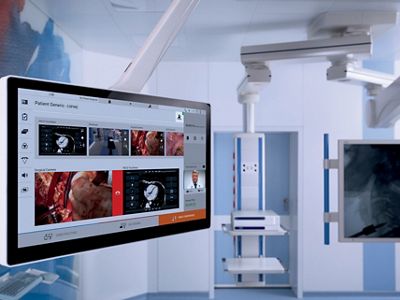 Enhance Staff Communication and Focus
We give you a smarter way to connect, collaborate and consult with colleagues, no matter where they are in the world, so you can stay focused and deliver more effective, more human care when it matters most.
Facilitate staff communication – Minimize delays and improve patient outcomes with video conferencing and streaming capabilities that allow your care teams to connect with staff outside the OR.
Operate with confidence – Immediately access the information you need with high-performance video technology like zero latency routing, up to 4:4:4 chroma subsampling, dual channel 4K (with full 3D support) streaming and HD recording, all while caring for patients.
Experience Total Customer Support
Our specialized assistance includes guided system design and installation, plus responsive service and maintenance support. This means we're here to help you with surgical solutions tailored to your needs - whenever you need us.
Design and installation services – Plan and configure the right integrated surgical system suited to your OR with our extensive room planning and design experts. Our installation team will set up the system to your requirements, providing the installation support you need.
User training and support – Ensure your surgical teams get the most from the Helion system – we'll be there every step of the way with on-site training and ongoing in-person and remote support.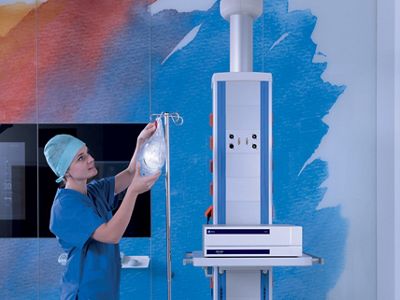 Hillrom Financial Services
If you prefer to purchase as a capital expense, we provide flexible acquisition and financing solutions so you can get the equipment and technology you — and your patients — need.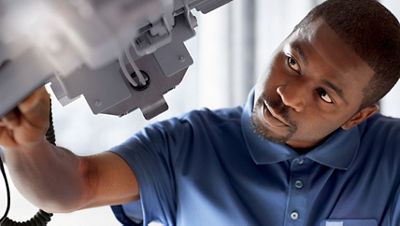 SmartCare Service Plans
Well-maintained surgical equipment that functions properly at all times is good for everyone. You rely on our equipment, so patients are kept safer. Care teams can work more productively. Operations run more smoothly. And you can rely on us to keep it in top condition.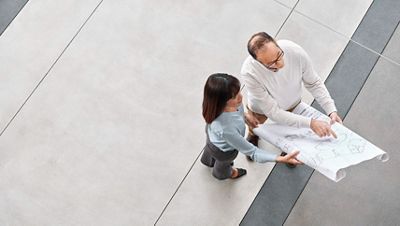 Construction
Building a new surgical suite or upgrading your video integration system? Turn to the Hillrom Construction Solutions team to help you deliver on clinical, design and financial objectives throughout the planning and installation process.
Let's Connect

Comprehensive simplicity starts with the right integrated surgical system. Complete this form to have your Hillrom representative show you how our Helion System can help you advance connected care.