In this ever-changing economic environment, Hillrom is offering customized funding solutions that will allow you to acquire the equipment and technology you need. That way you can get the equipment you need and can get back to focusing on the patients who need you.
The Hillrom Financial Services team of experts will work closely with your organization to structure financing solutions that provide the flexibility you seek on payment terms that meet your needs and cash flow demands.


Postpone Payments, Not Projects
A variety of flexible financing and deferred payment programs are available to meet your needs with a simple and straightforward approval process.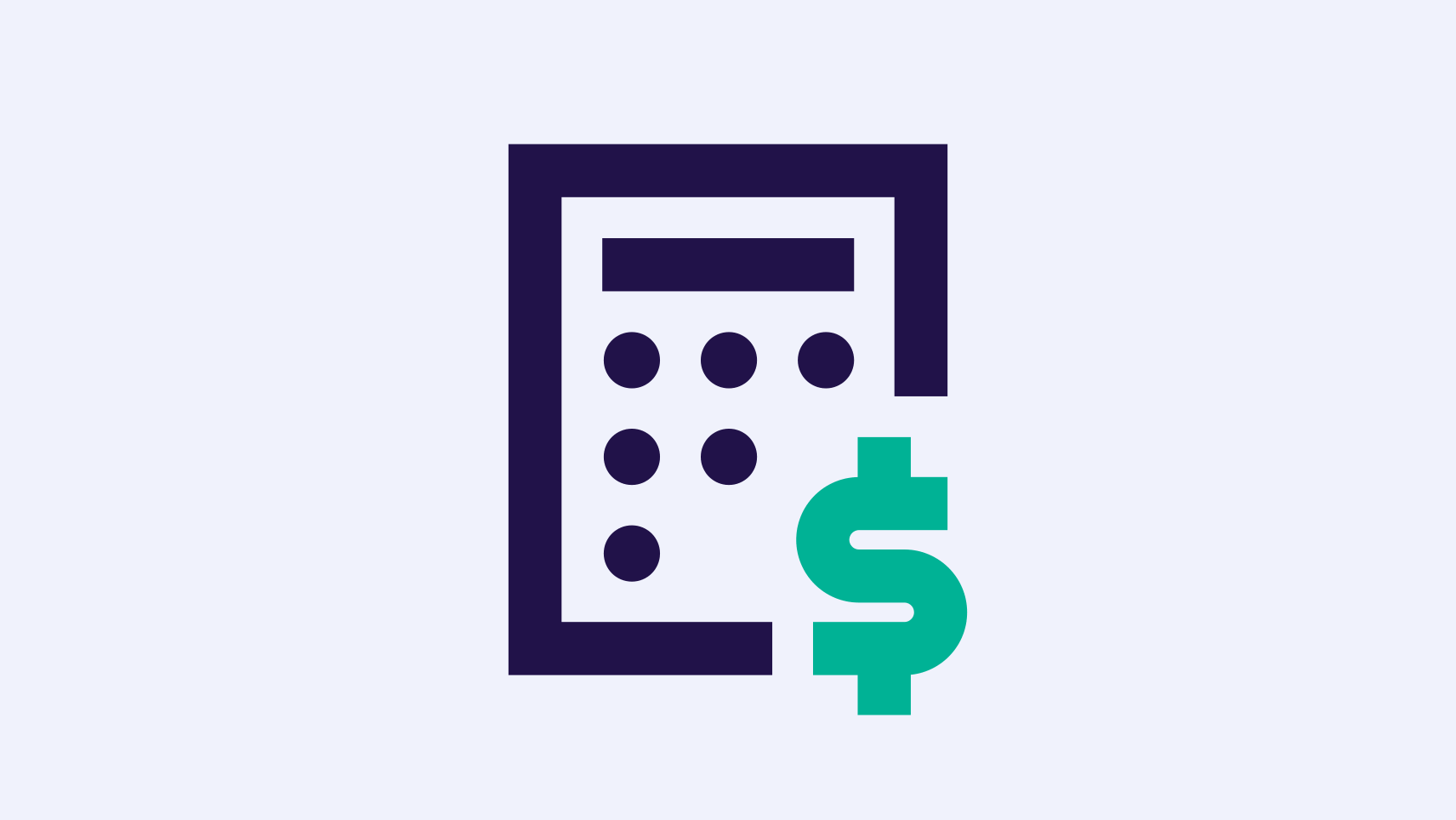 Capital Lease
Best for those who intend to own the equipment
Get the equipment you need now while spreading your payments over several budget cycles to take ownership at the end of the lease.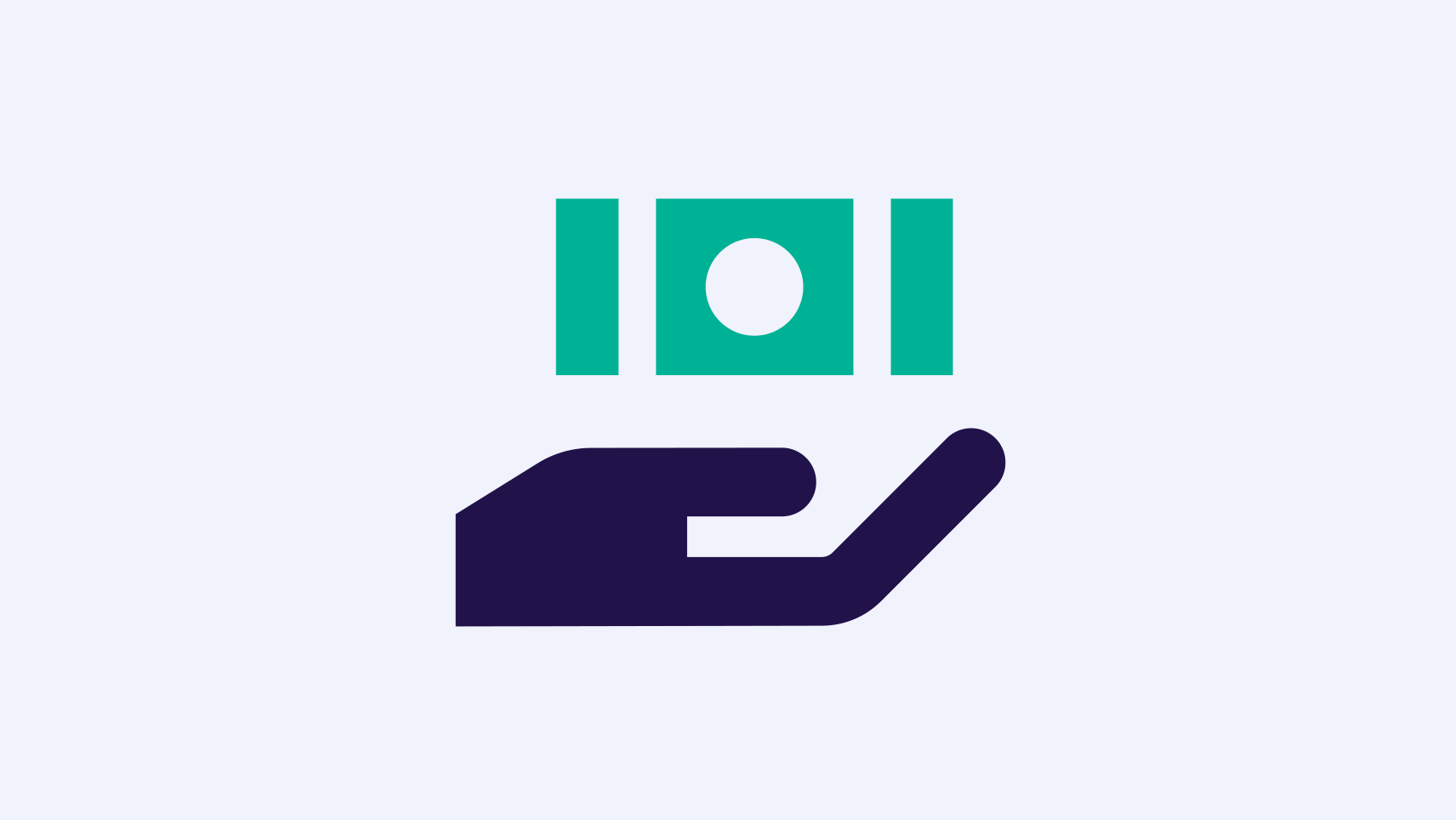 Operating Lease
Best for those who always want the latest technology
Invest in the equipment you need while maintaining end-of-term flexibility, return options and refresh cycles.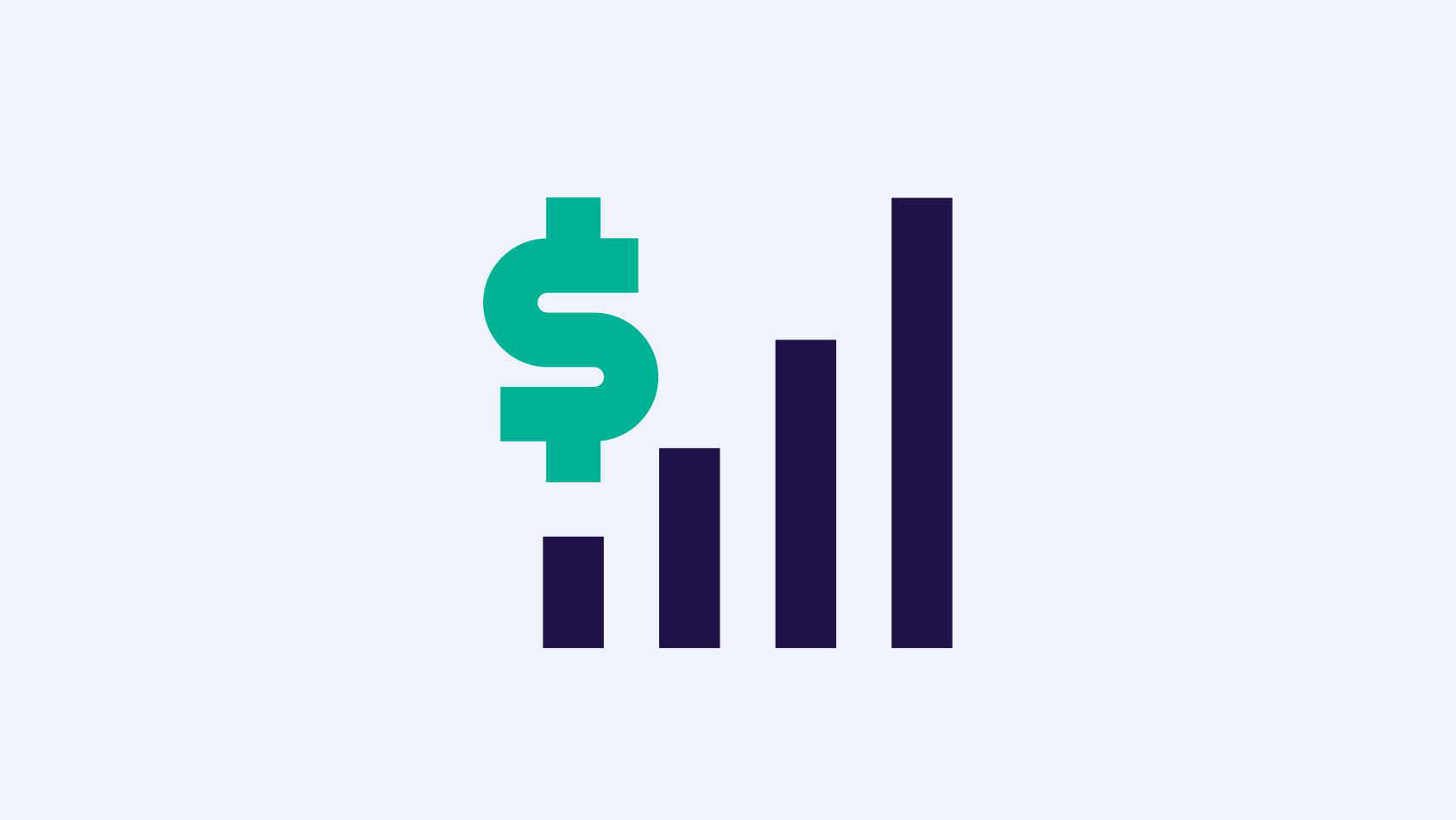 Bridge-to-Budget
Best for those who need short-term cash flow relief
Enjoy low or no payments until business is back to normal. Then pay off your lease in a single balloon payment or roll into a long-term lease.
Additional financing structures are also available.
Customize Your Financing Solution
Further customize your payment plan with:
All your equipment, software and services for one monthly payment 
Short-term financing from 6-12 months
Long-term financing up to 84 months
Low, fixed monthly payments
Step and deferred payment structures
Flexible end-of-lease options
Standard features
No down payments
No hidden fees
Fast approval processes*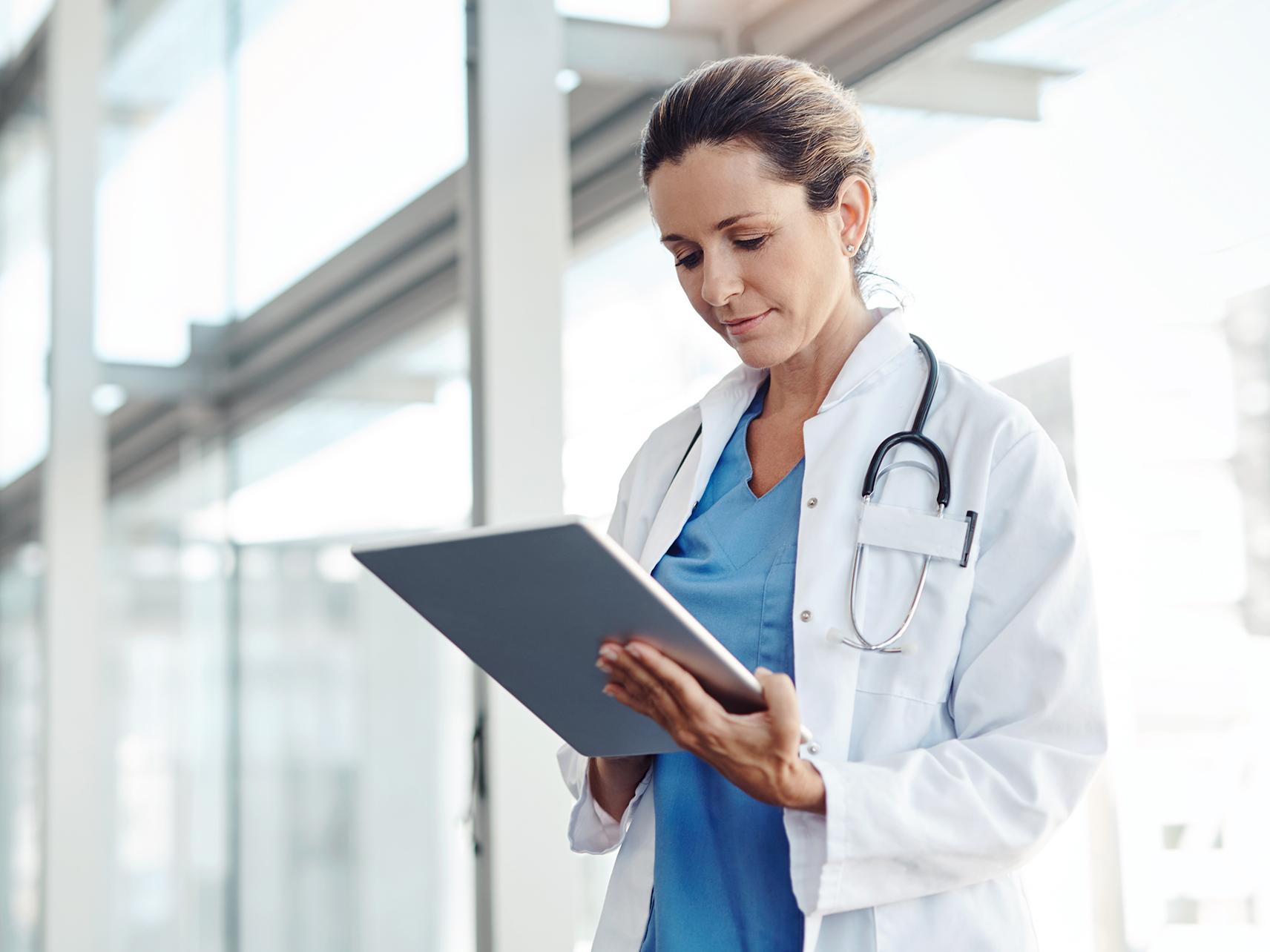 Ready to learn more?
We're here to talk through your needs and tailor a financing program for you. Contact us to get started.
*Financing is subject to credit approval and mutually acceptable documentation. Additional terms and conditions apply.