Engaging early to drive outcomes that matter with design tools and continuous support.
With a collection of digital tools, our Construction Solutions team engages with key stakeholders early in project design to help ensure that all clinical, operational, and financial objectives are achieved through the design and planning process.
Room Solutions
With an outcome focused strategy, we take a solutions approach to design and planning that:
Helps to define a more accurate budget
Allows you to do more with fewer partners
Accounts for device connectivity, clinical workflows, and cross-team communication needs
Is scalable so new devices can be added in the future without disruption to existing integrations and workflows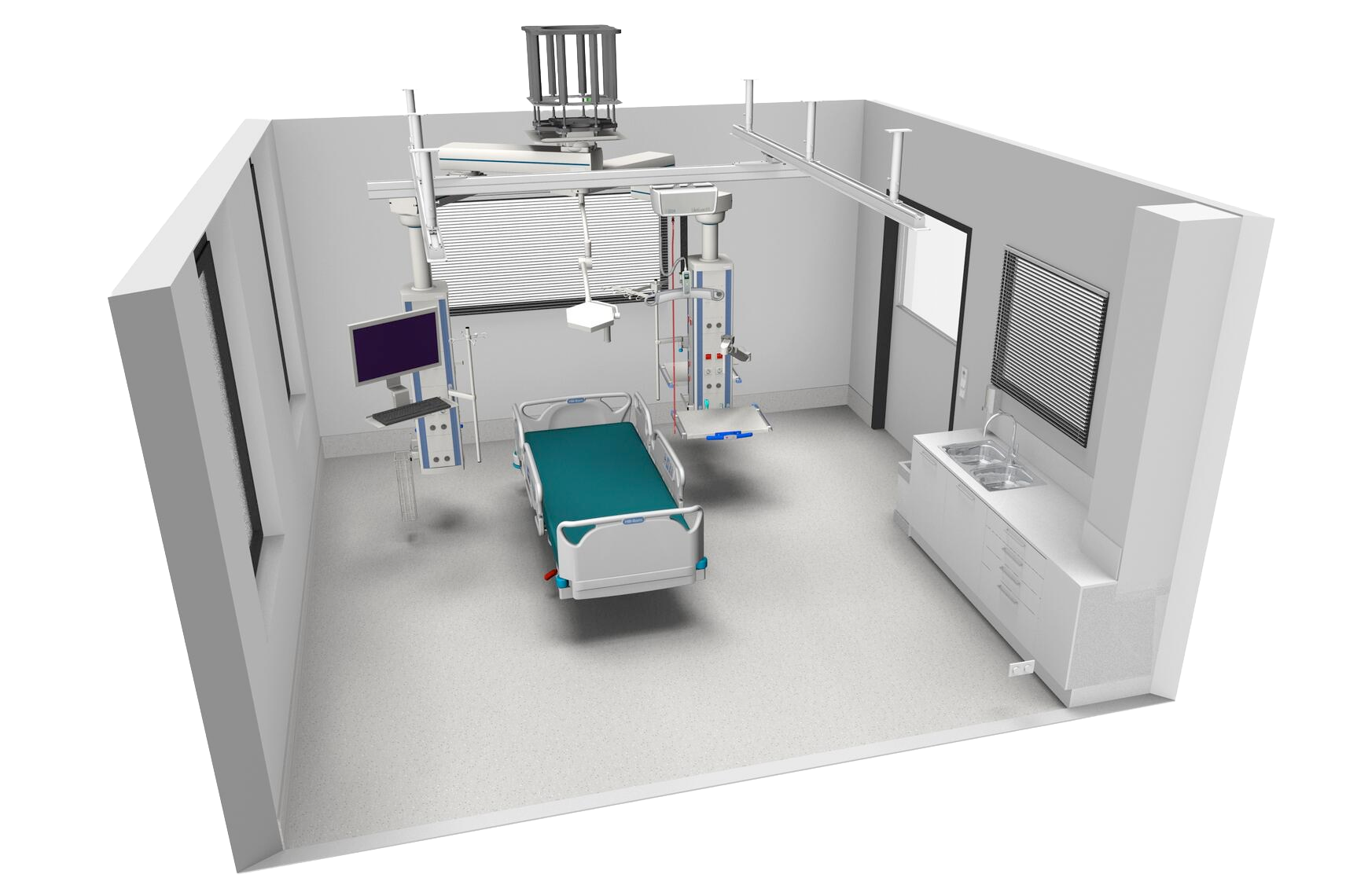 Experience the Design
Whether in our Customer Experience Center, Mobile OR, or onsite Mock, you can feel the power of our connected portfolio and how it adapts to your project.