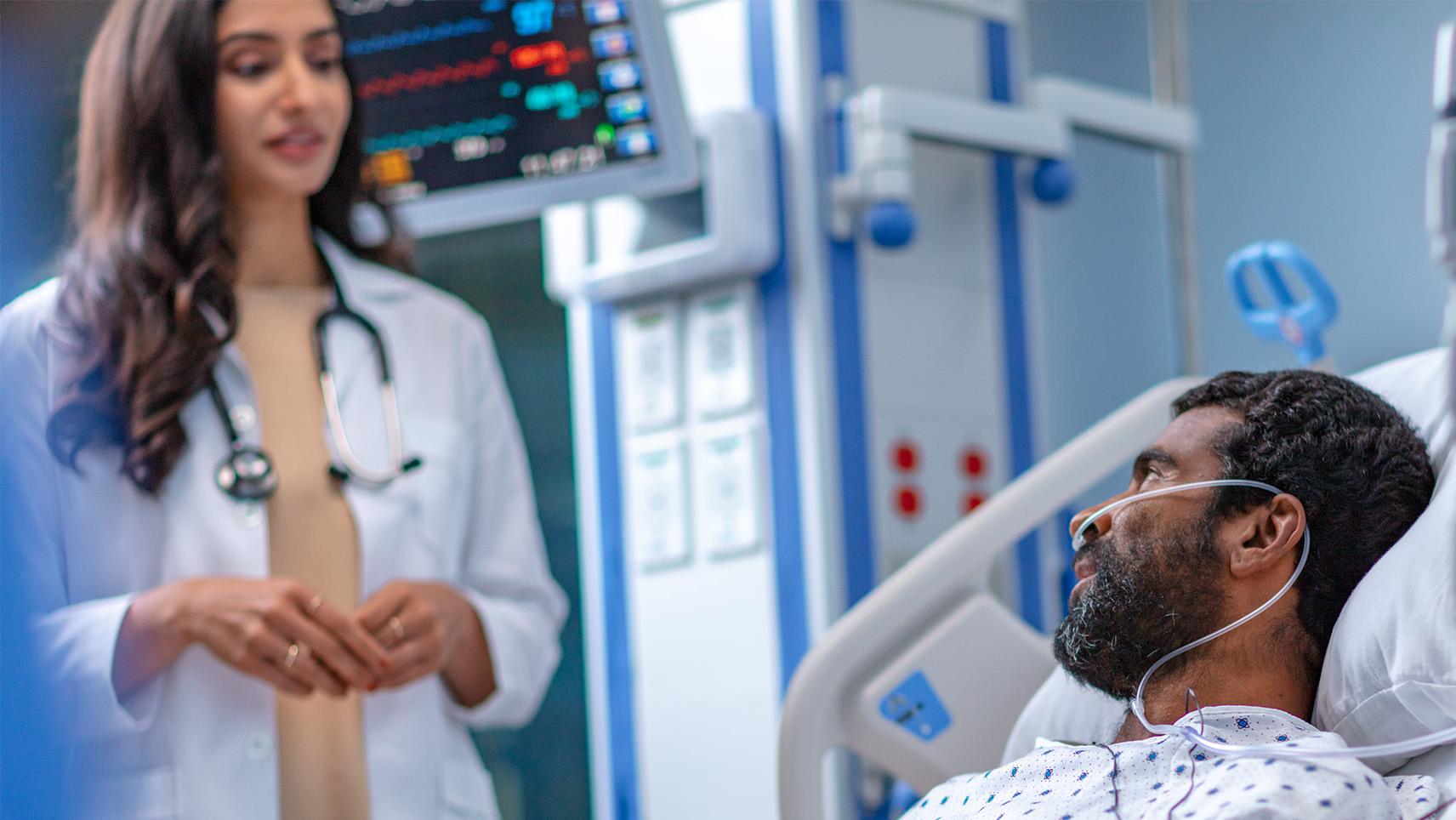 Intensive Care
In the ICU, clinicians and patients take on some of their greatest challenges. We see you — and we're supporting you with actionable insights, timely interventions and a strong focus on efficiency.
Medical Surgical
Every moment you spend with patients counts. We're here to help you connect each of those moments of care with actionable insights and efficient workflows.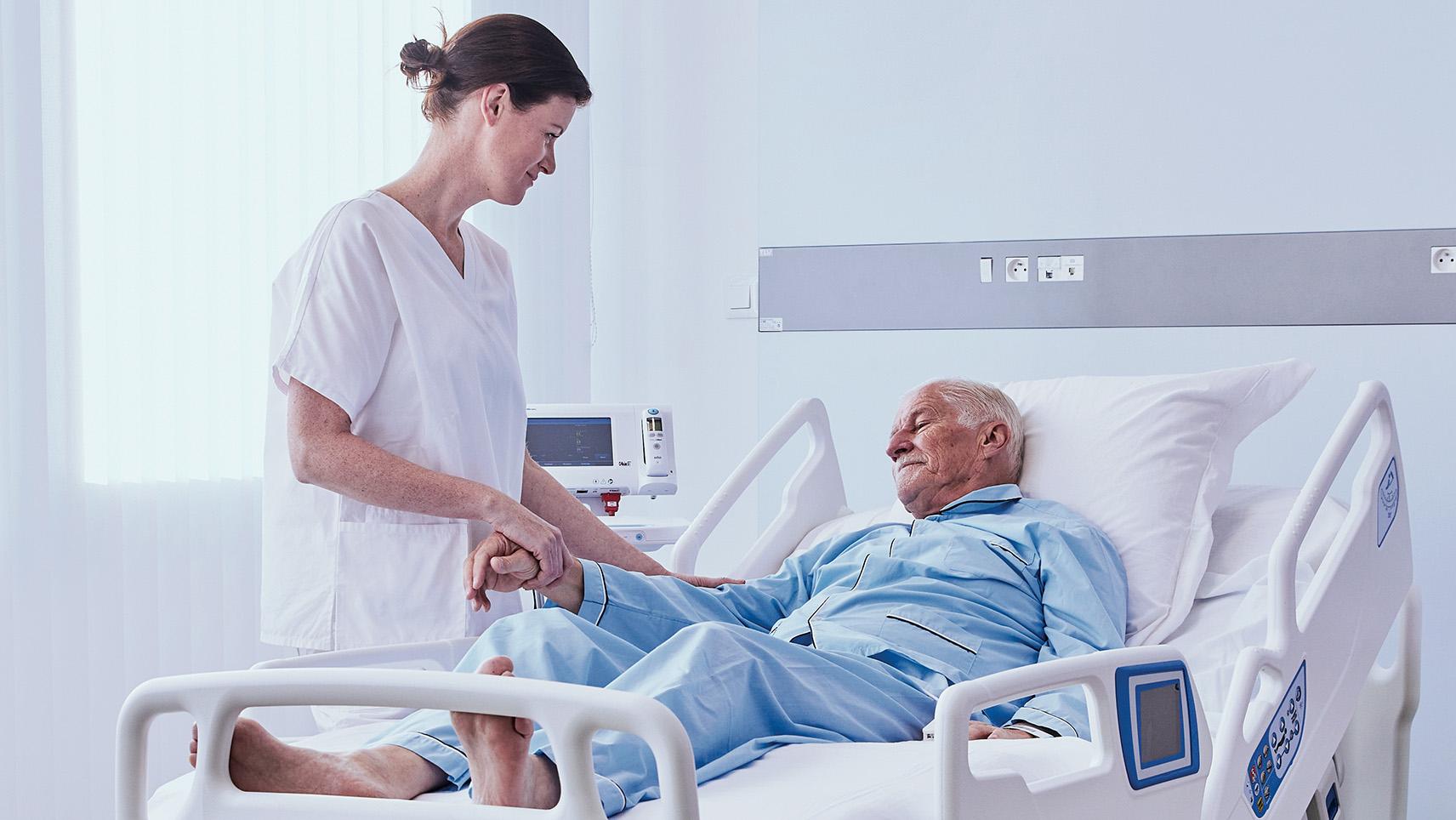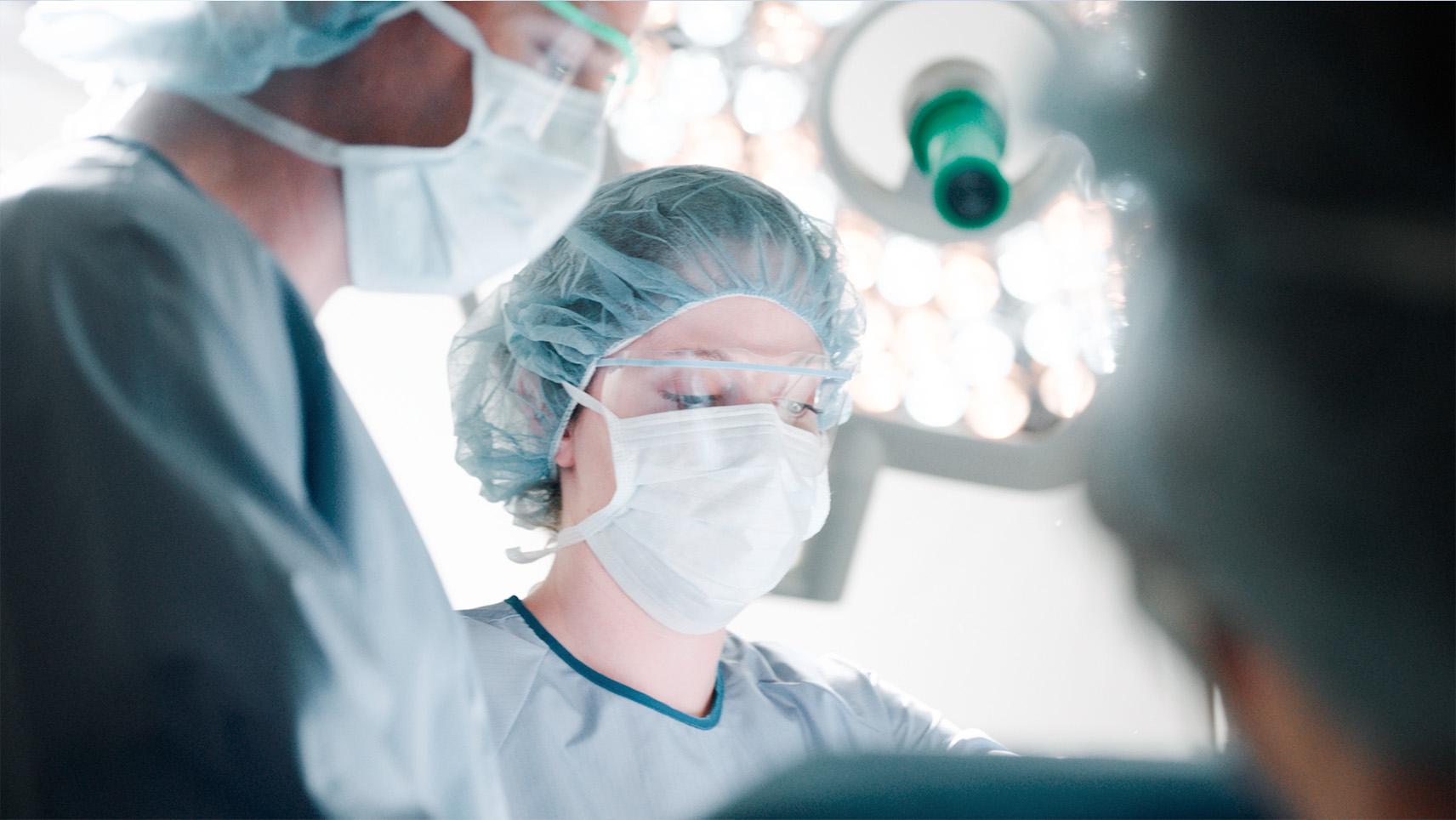 Operating Room
In dynamic surgical environments, efficiency and outcomes go hand in hand. We're at your side, helping you deliver both by protecting — and connecting — the patients and clinicians who are counting on you.
Ambulatory Surgery Centers
As case volumes rise, are you ready to take your ambulatory surgery center to the next level? We've got your back with scalable, standardized solutions from the waiting room to discharge and beyond.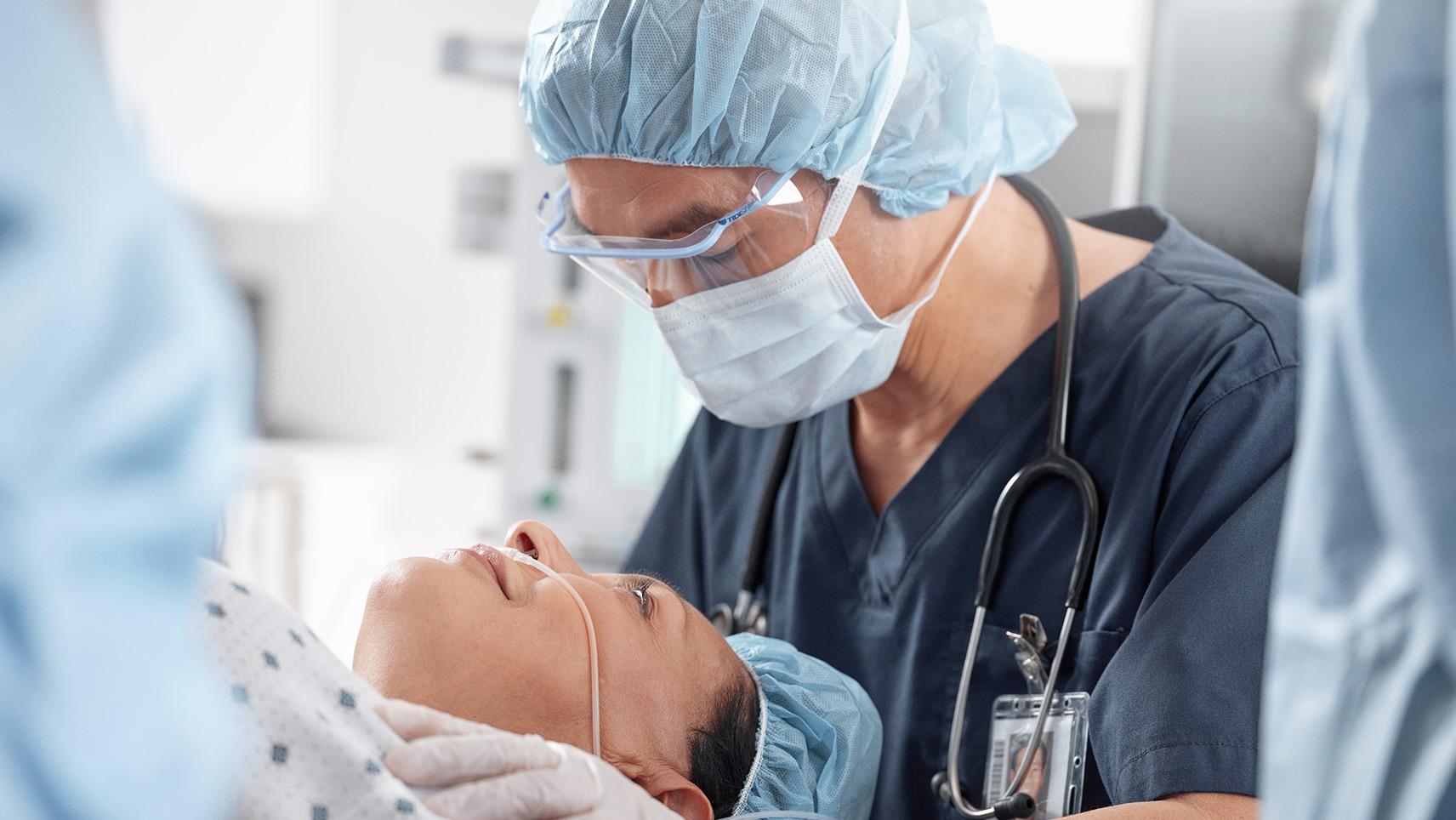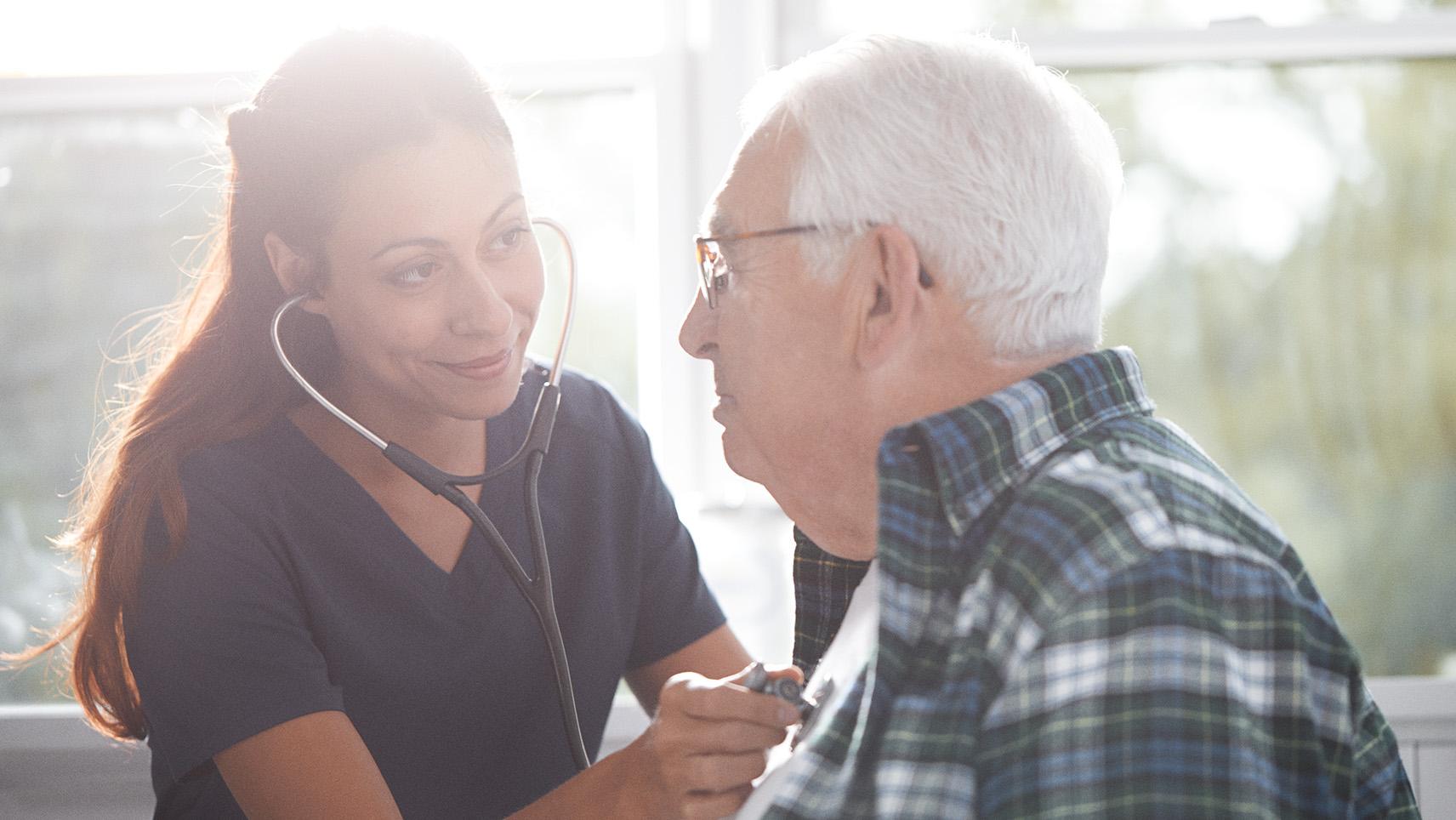 Primary Care
In primary care, you're on the front line of patient care. That's why we're enabling earlier diagnosis and treatment to help you identify, diagnose and manage the many challenging conditions impacting your patients — and your practice.
Home Healthcare
With smart collaboration, care can happen anywhere. Learn how we are shifting care closer to home to help you serve your patients where they are.