The Equipment You Need, Backed by Support You can Trust
We're more than a medical device manufacturer. We're 10,000 passionate team players, devoted to supporting healthcare professionals like you. Discover all the ways Hillrom Services can help make your job easier—so you can focus on your patients.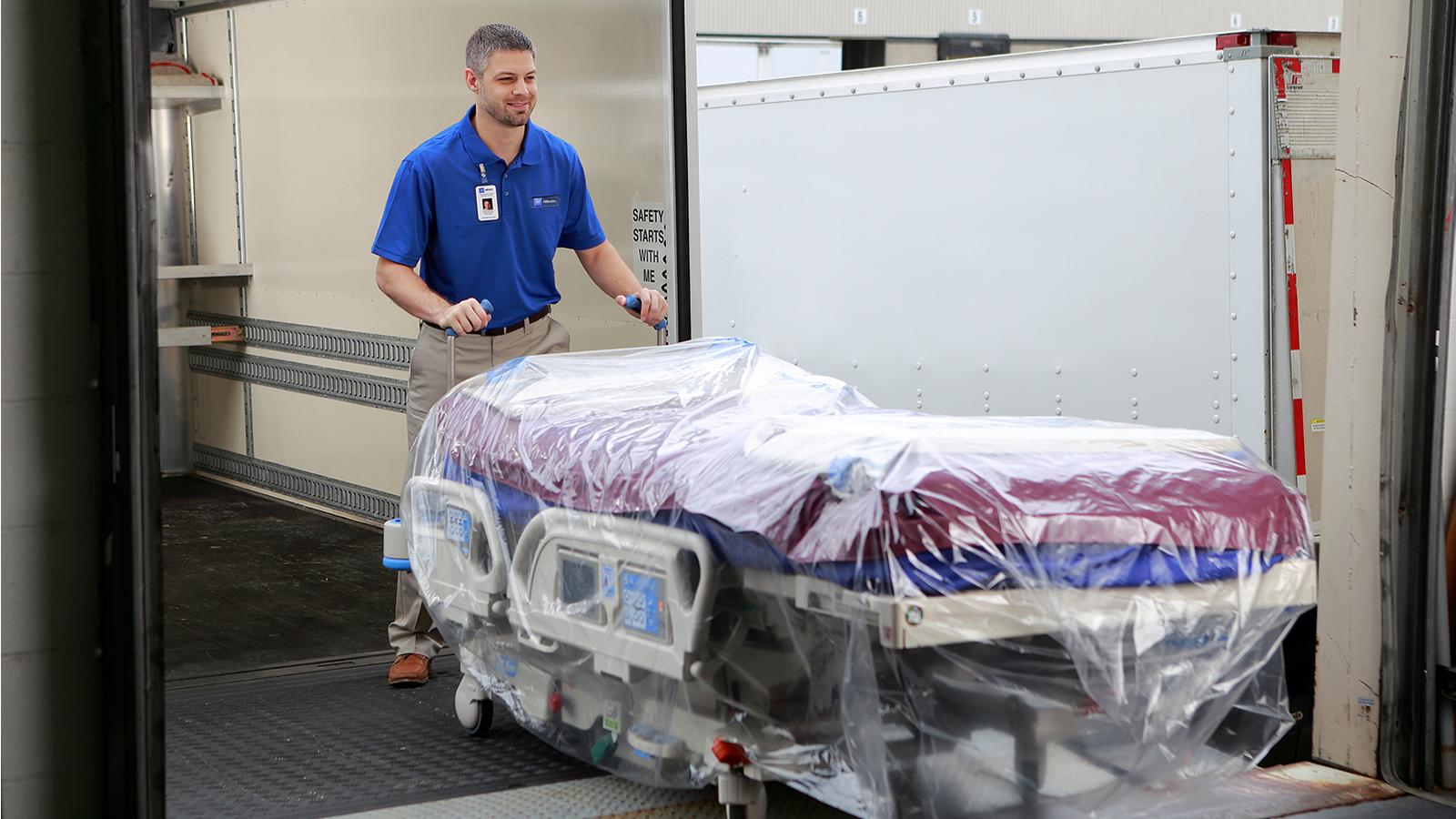 Therapy Rental Solutions
In healthcare, you may never know what the day has in store. But with the right partner, you can be ready for it. That's why we offer rental of Hillrom beds and stretchers—backed by the service, training and financial planning you need to maximize your value. So you can be ready for anything.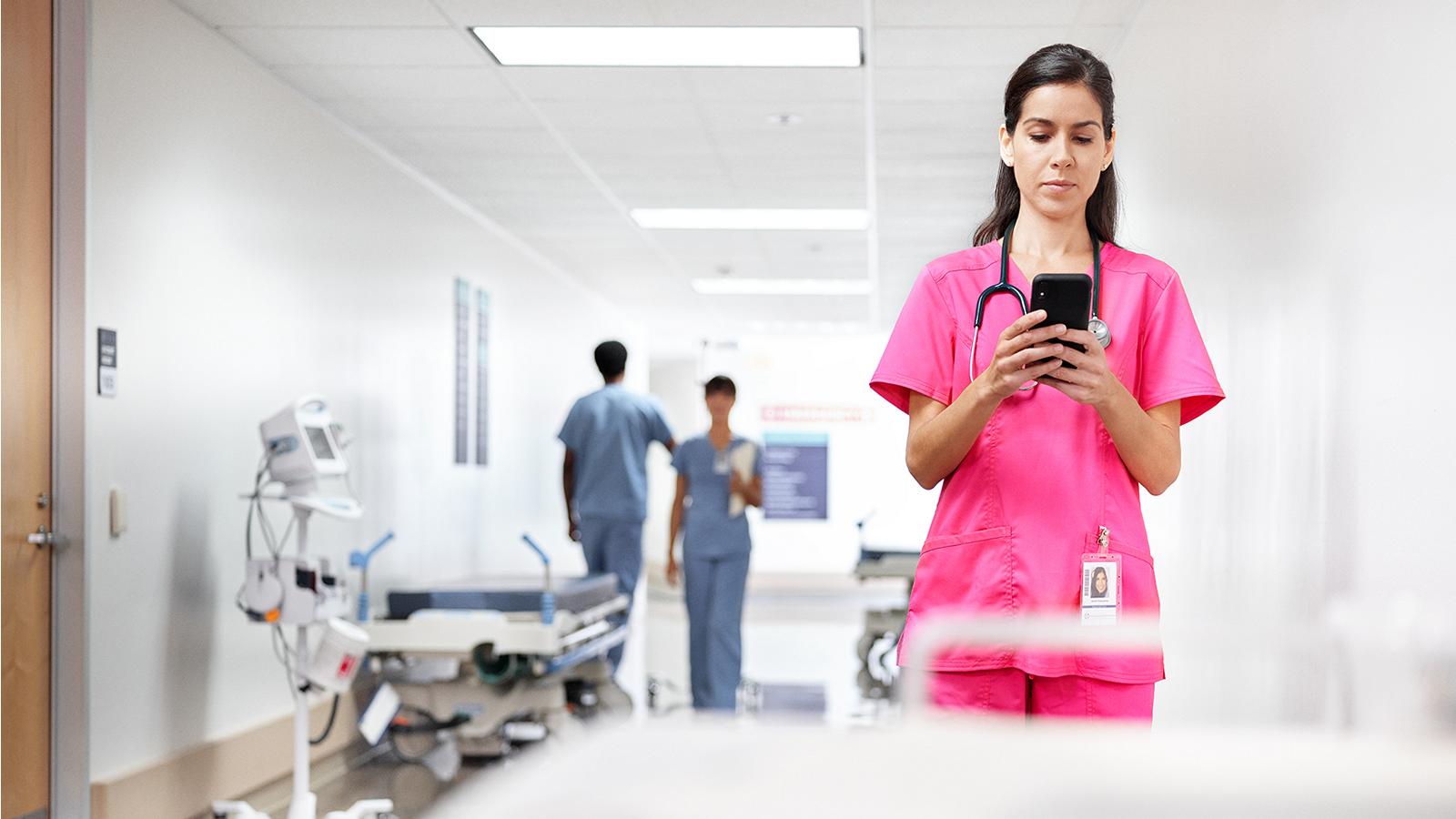 Support for Clinical Communications Solutions
When care teams are connected to their patients and to each other, better outcomes are possible. Our Care Communications Services team is there with you—both onsite and remotely—to build dependable solutions that help you get the most from your workflows and your investments.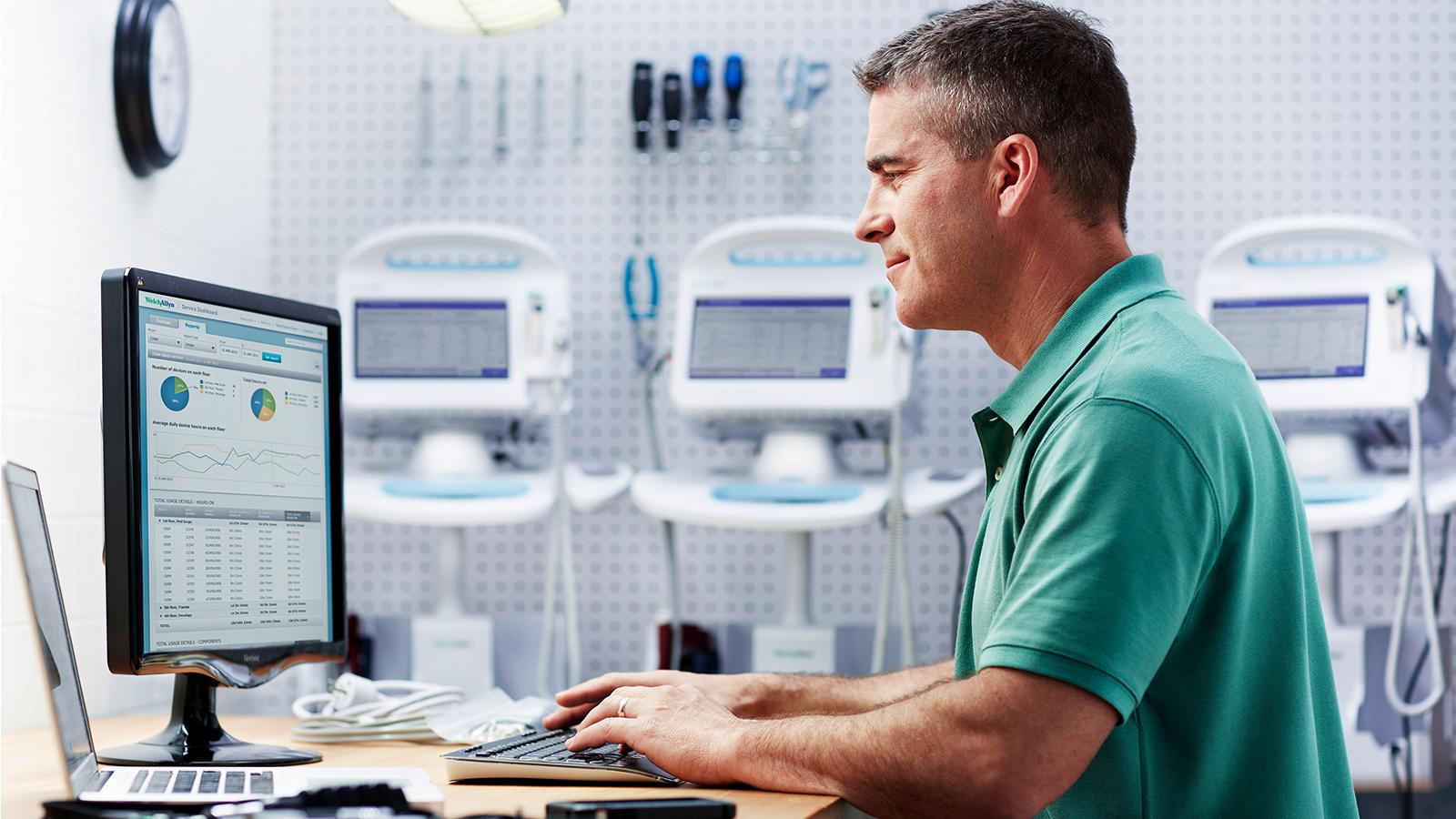 Self-Service Resources
You're a do-it-yourselfer. We admire that. That's why we've gathered the resources you need to get through your to-do list, then get on with your busy day.